EGC was established in Egypt at the beginning of 2020, but we have had a presence in many other countries since 2007. Our approach has always been to create a new perspective in the floor and wall industry through fabricating products in accordance with the highest quality standards in the market, utilizing the latest German manufacturing technology, and introducing it to the consumers around the globe at competitive prices.
Thanks to adopting the best manufacturing techniques, applying the highest quality standards and benefiting from the skilled workforce, the company achieved great success through which it was capable of imposing itself powerfully in the markets, entering many countries, and achieving the desired success.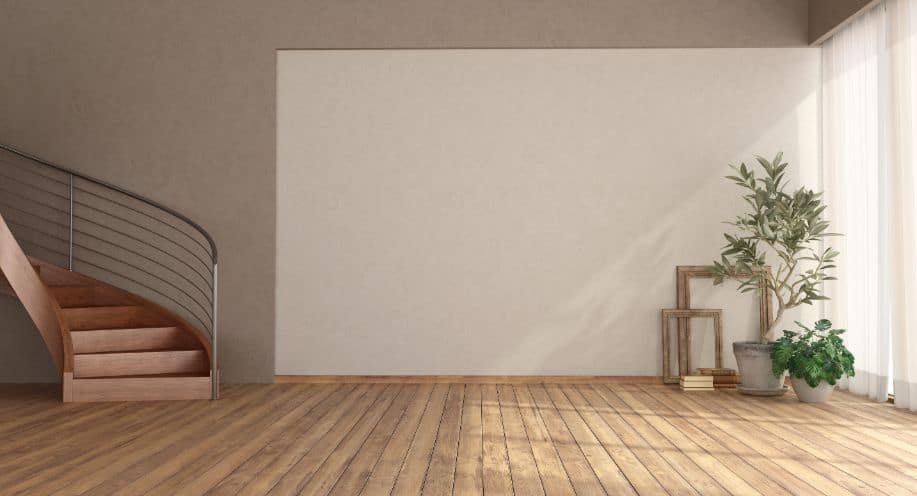 EGC provides the Egyptian market with high quality parquet products under two main brands; EDECCA and URKA, with all accessories required for both.
URKA Parquet Products From EGC
are EGC's Economy Class products manufactured with an economical quality level but without compromising the basic quality standards, which make them the best compared to other products of the same class in the Egyptian market.
EDECCA HDF Parquet From EGC
EDECCA parquet is manufactured according to special international specifications and designed especially for people with fine taste. Thus, it is a first-class parquet from EGC products.
EDECCA SPC Parquet Products From EGC
EDECCA SPC fully waterproof parquet flooring is the ultimate solution to all flooring problems, so it is an ideal choice for any place, especially places that are constantly exposed to water. It is an exceptional parquet flooring from EGC.
Register your email and mobile number to see our prior work and a brief overview of our products and our latest updates.